I love these challenges!! I hope i can get off my bum and do them more often!! Here are my 2 entries for this week!!
Sky's the limit!
This is on the drive to drop my monkey off first thing in the morning!! It's kinda nice driving into daylight!!
Rule of Thirds!!
So im still getting used to this one and imagining my wee grid....Im getting there!! Monkey-bums cuteness makes up for my lack of skills anyway!! :)
Hopefully i get in a bit earlier with next weeks challenge and not leave it til the day before it closes!!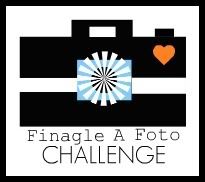 Toodles!!
'Live for a Life Without Regret'